Premium Holiday Lighting Services
Best Residential Holiday Lighting in South Florida.
Helping the Homeowners to Decorate and Illuminate their Home!
Holiday Lighting Designs, Inc. is here to make this holiday season stress-free by providing you a one-stop solution for all your holiday decorating needs, inside and out. For many of us, the holidays are busy enough and the thought of decorating for the holidays only adds to it. That is why you need to leave this year's decorating to the professionals. No more climbing ladders on a windy or rainy day risking injury, fighting the bugs as you climb through your bushes, trying to decorate your home for the holidays. Let us take the hassle out of decorating your home this holiday season.
Our custom exterior and interior designs are created to suit each individual property and customer's taste. Our designs can include as much or as little as you would like. These designs can include tree lighting, frond lighting, hedge lighting, perimeter lighting, garland, wreaths, bows, and much more.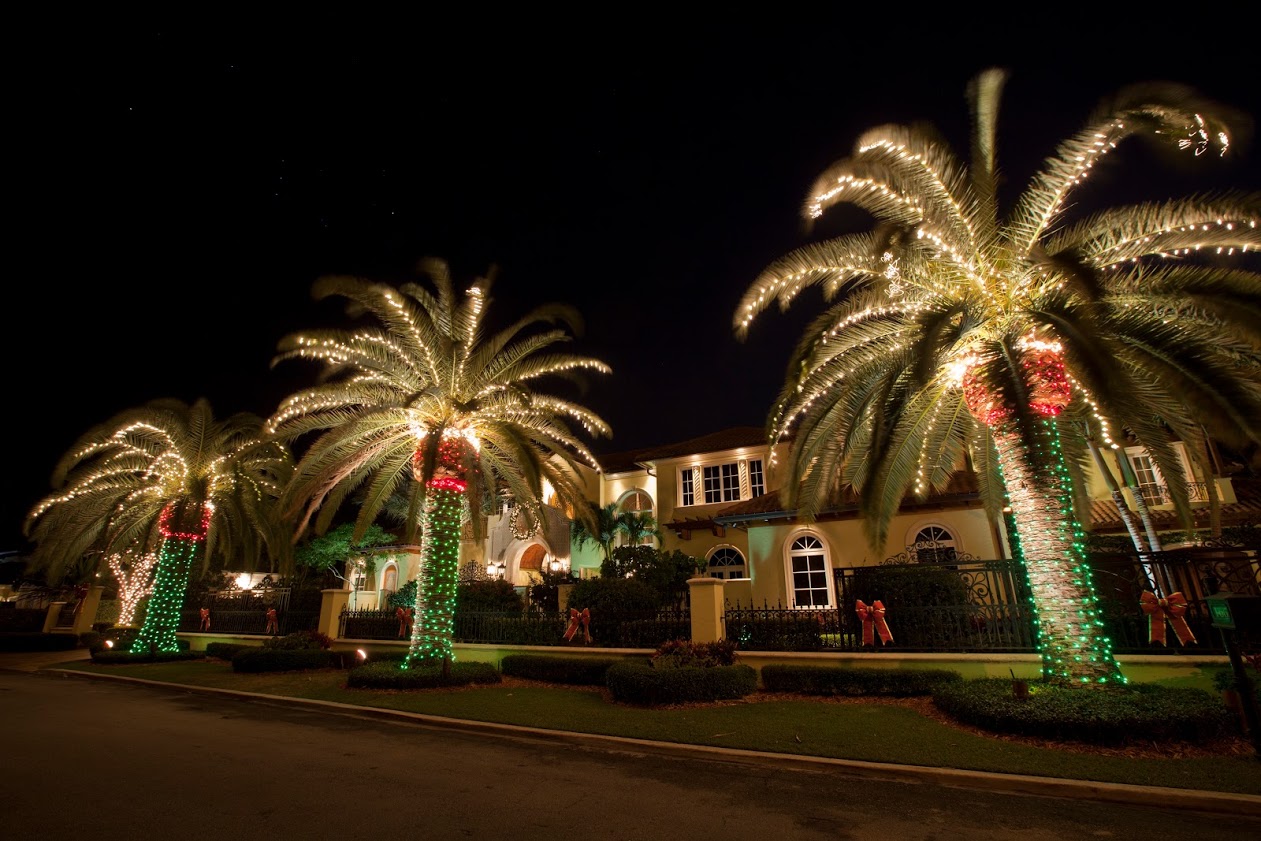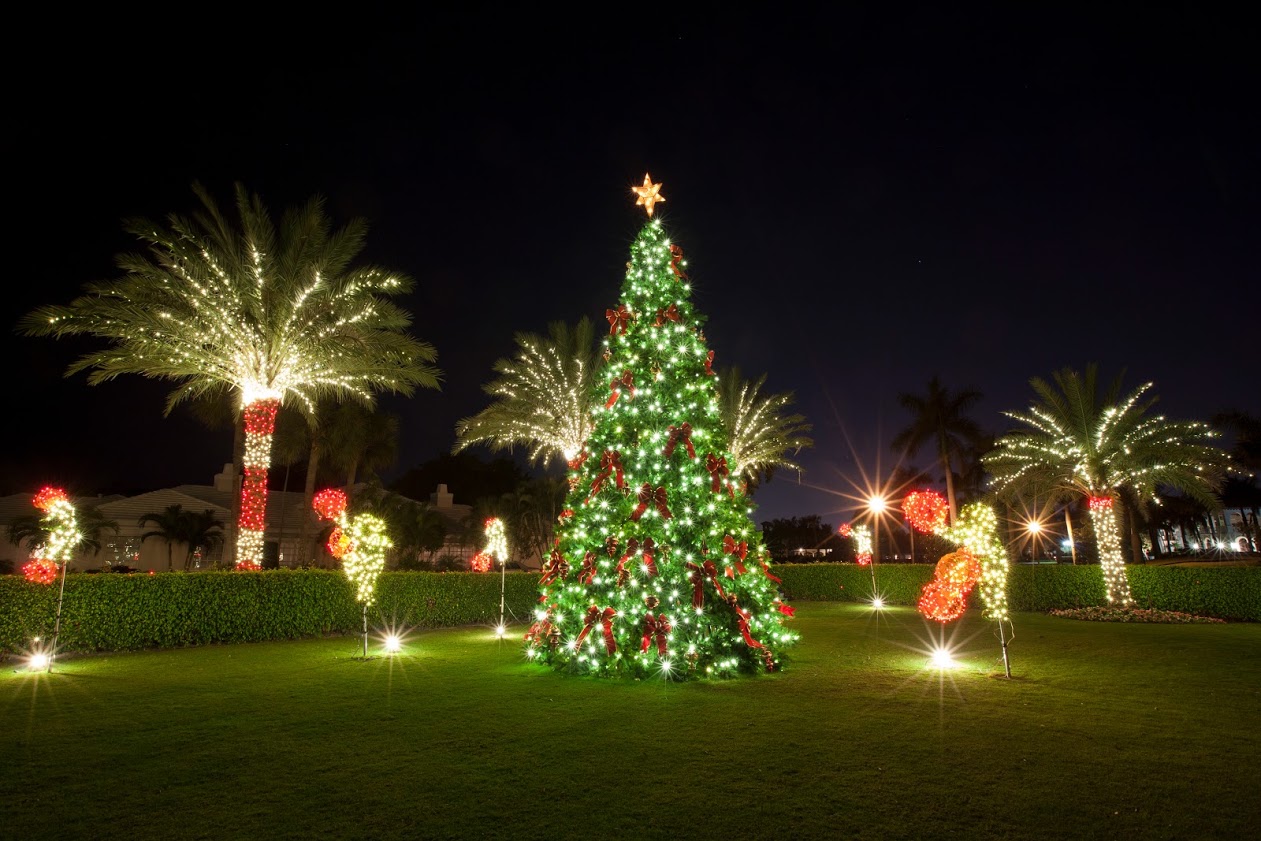 Lighting Plans that Fit Your Wishes and Budget!
The experts from Holiday Lighting Designs, Inc. will design a lighting plan that fits your wishes and your budget. Our installation services are performed efficiently and carefully, as we always treat your home with care and respect. Additionally, you can count on us to provide any repair or replacement services throughout the holiday season, if needed. We want your lighting display to shine thoroughly all throughout the festive time of year.
Once the holidays are over, you can count on us to promptly remove the lighting display around your property. We would like to be your one-stop shop for all of your lighting projects and services, as we relieve you of some stress and worry during this special time of year. Once you are a part of our family, we will contact you each up and coming holiday season to ensure that you get your requested installation dates before we are booked for the season.
Call Us Today for a Free Quote!
We want to earn your business and turn you into a long-term customer.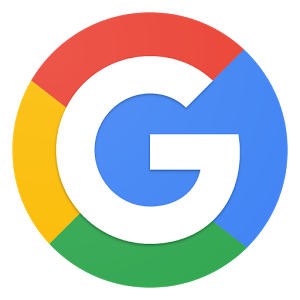 This company is top notch! The lights are always absolutely stunning and customer service is amazing!! I would recommend Holiday Lightning 100%!!!
Lana Blossom
Google Review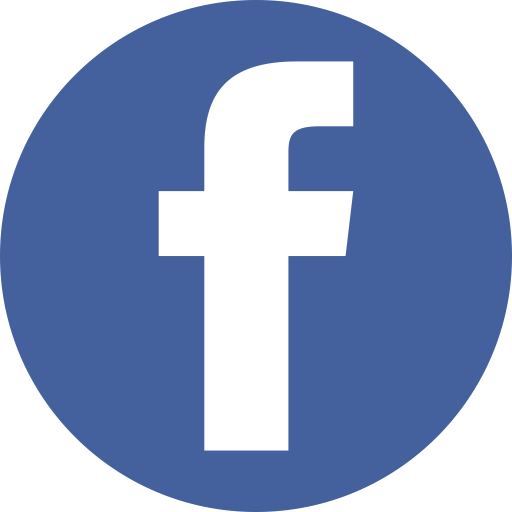 These guys made my engagement a success!! Thank you for all your hard work couldn't have made it happen without Holiday Lighting Designs INC.
Ian Gordon
Facebook Review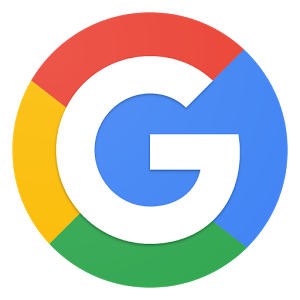 Love this company. I got some gorgeous ornaments there this year, not just stuff you can get at michaels etc. My clients were very happy with their decorated homes and trees, with items coming from Holiday Lighting!
Juliana Gaita
Google Review
Residential Holiday Lighting Done Right
If you would like to learn more about the holiday lighting services that we offer to our residential customers, then please reach out to Holiday Lightings Designs, Inc. any time of the year. We look forward to meeting you and learning about your holiday visions!