Premium Holiday Lighting Services
Best Event Lighting in South Florida.
Highlight Your Special Events!
Do you have a special event coming up and you are looking for some help with your event lighting or decoration ideas? If so, then the professionals from Holiday Lighting Designs, Inc. would love to hear from you! We have a full range of services that will highlight your special event and will help to create an atmosphere that is beautiful for everyone to enjoy. 
Whether you are planning for a wedding, a graduation party, an anniversary party, a corporate event, a retreat, or some other occasion where you need some festive lights and illumination, then we have the supplies, the expertise, and the equipment to create a special setting for you. 
Our professional staff is knowledgeable about activities that are involved in illuminating unique places and transforming the area into something that is brilliant and unforgettable. Our design team works closely with each customer, in order to ensure that we create something for our clients that is going to be purposeful, practical, and remarkable.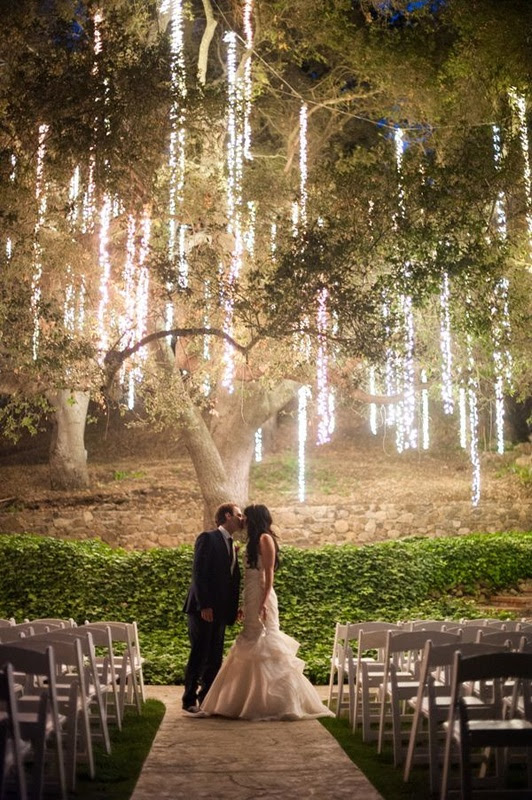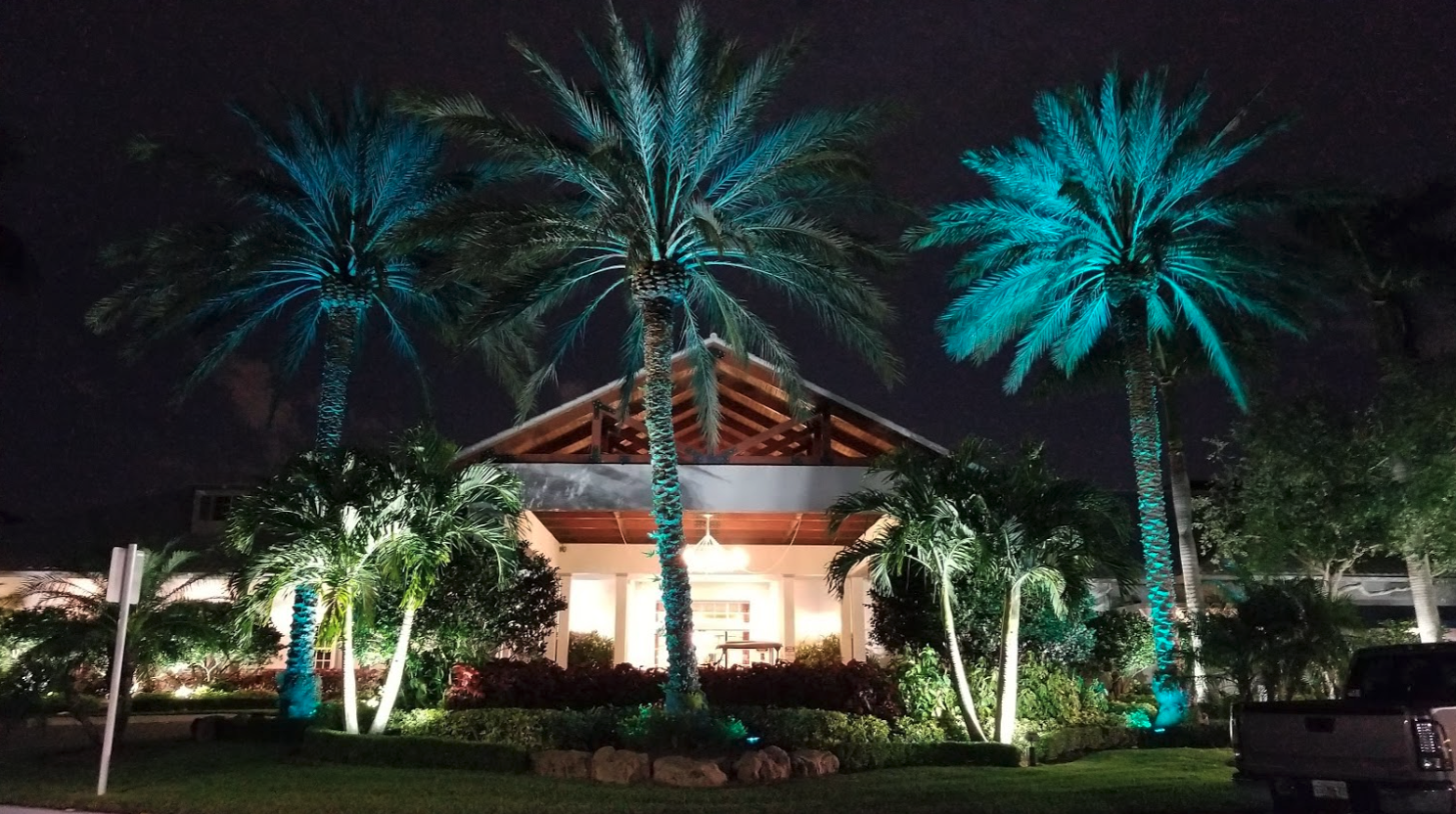 Once the design is complete, we will install the LED lights and other decorations carefully and efficiently. We want to make sure that every customer is happily satisfied with each installation project. We will not leave your premises until you are happy with the end results.  
Once your special event has concluded, we will return to your location and quickly remove all lighting features, as well as any decorative items that were in use. You can count on our team members to be polite, efficient, and proficient throughout the entire process. 
Call Us Today for a Free Quote!
We want to earn your business and turn you into a long-term customer.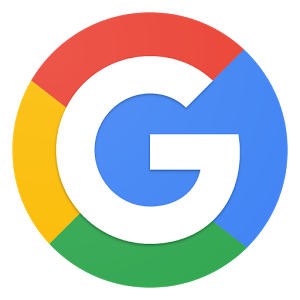 This company is top notch! The lights are always absolutely stunning and customer service is amazing!! I would recommend Holiday Lightning 100%!!!
Lana Blossom
Google Review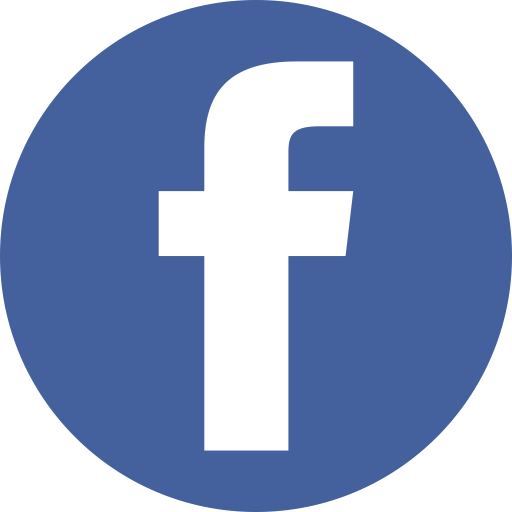 These guys made my engagement a success!! Thank you for all your hard work couldn't have made it happen without Holiday Lighting Designs INC.
Ian Gordon
Facebook Review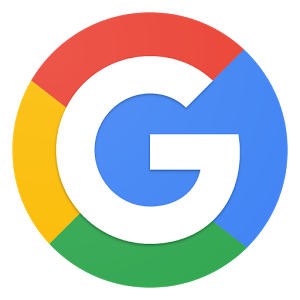 Love this company. I got some gorgeous ornaments there this year, not just stuff you can get at michaels etc. My clients were very happy with their decorated homes and trees, with items coming from Holiday Lighting!
Juliana Gaita
Google Review
Event Lighting Done Right
If you are interested in our professional services for special event lighting, then please reach out to a representative from Holiday Lighting Designs, Inc. at your earliest convenience. We look forward to learning about your special event, and helping you create a memory that is truly unforgettable. We are available all throughout the year, and are excited to hear from you anytime!