Premium Holiday Lighting Services
Holiday Lighting Designs, Inc. is proud to offer premier holiday lighting services for all of our residential and commercial customers. The holidays are a special and unique time of year, and our team has developed the skills needed to highlight the holidays in a way that is unforgettable and remarkable. If you would like to enhance your festive time of year in a way like no other, then please contact the holiday lighting experts from Holiday Lighting Designs, Inc. We cannot wait to meet you!
Call Us Today for a Free Quote!
We want to earn your business and turn you into a long-term customer.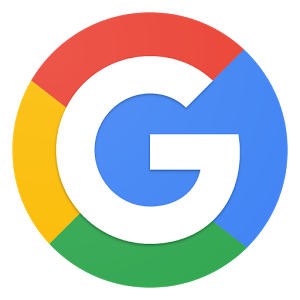 This company is top notch! The lights are always absolutely stunning and customer service is amazing!! I would recommend Holiday Lightning 100%!!!
Lana Blossom
Google Review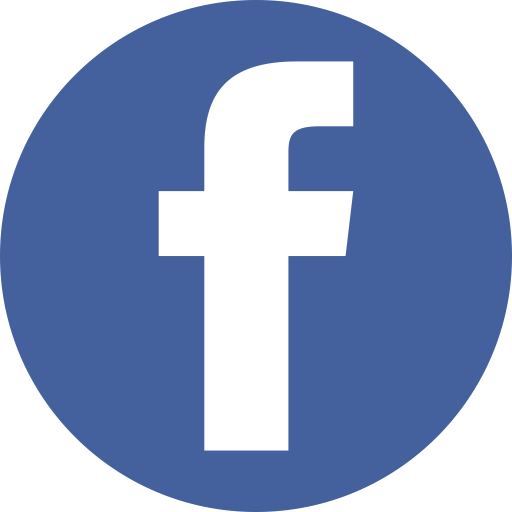 These guys made my engagement a success!! Thank you for all your hard work couldn't have made it happen without Holiday Lighting Designs INC.
Ian Gordon
Facebook Review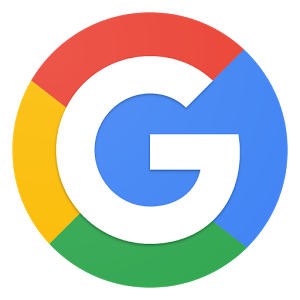 Love this company. I got some gorgeous ornaments there this year, not just stuff you can get at michaels etc. My clients were very happy with their decorated homes and trees, with items coming from Holiday Lighting!
Juliana Gaita
Google Review
Our "Going Green" policy, so please recycle!
In today's new economy going green is the solution. Holiday displays can be designed to be very eco-friendly through the use of LED lighting in place of traditional incandescent lighting. Holiday Lighting Designs offers "Eco Friendly" options on all of our lighting projects.
Many times it is the cost of going green that prevents people from doing the right thing. Through our relationships with manufacturing we have been able to drive down the costs of LED holiday lights and pass those savings on to our customers. Holiday Lighting Designs has taken a true leadership role when it comes to our environment. Most people don't even realize that old Christmas lights can be recycled. Each year Holiday Lighting Designs recycles over 50,000 pounds of light strings.
By doing so we prevent tons of hazardous materials from entering our landfills. This also allows for every possible raw material within the set to be reused and therefore reducing our carbon footprint.
Here at Holiday Lighting Designs Inc. we have always recycled all of our used incandescent light sets and materials to reduce environmental waste, but now you can too. Just simply drop off your old light sets at our facility or give us a call to have them picked up. We will be more than happy to recycle them for you.