Premium Holiday Lighting Services
Decorating the Florida Region for Over 20 Years
Highlight The Holidays in a Unforgettable and Remarkable Way!
Holiday Lighting Designs, Inc. has been serving South Florida for over two decades. We are south Florida's holiday lighting and decorating leader offering professional lighting services, customized interior decorating, superior customer service, and high-quality decorations for commercial properties, municipalities, shopping centers, and distinctive homes. Each season we complete a large number of projects ranging from small to extraordinary and all points in between. For over two decades Holiday Lighting Designs, Inc. has installed millions of lights on thousands of homes and commercial properties.
We are the LED lighting experts offering our customers a brighter, longer-lasting, and environmentally friendly alternative. Our expertise and access to the latest most innovative products provide you with the most cost-effective solutions for your lighting needs. We truly love what we do and it shows through our staff, professional property installations, and most importantly our customer service. Here at Holiday Lighting Designs, Inc. our number one goal is to take your vision and through our creativity turn it into that magical and mystical wonderland for everyone to enjoy.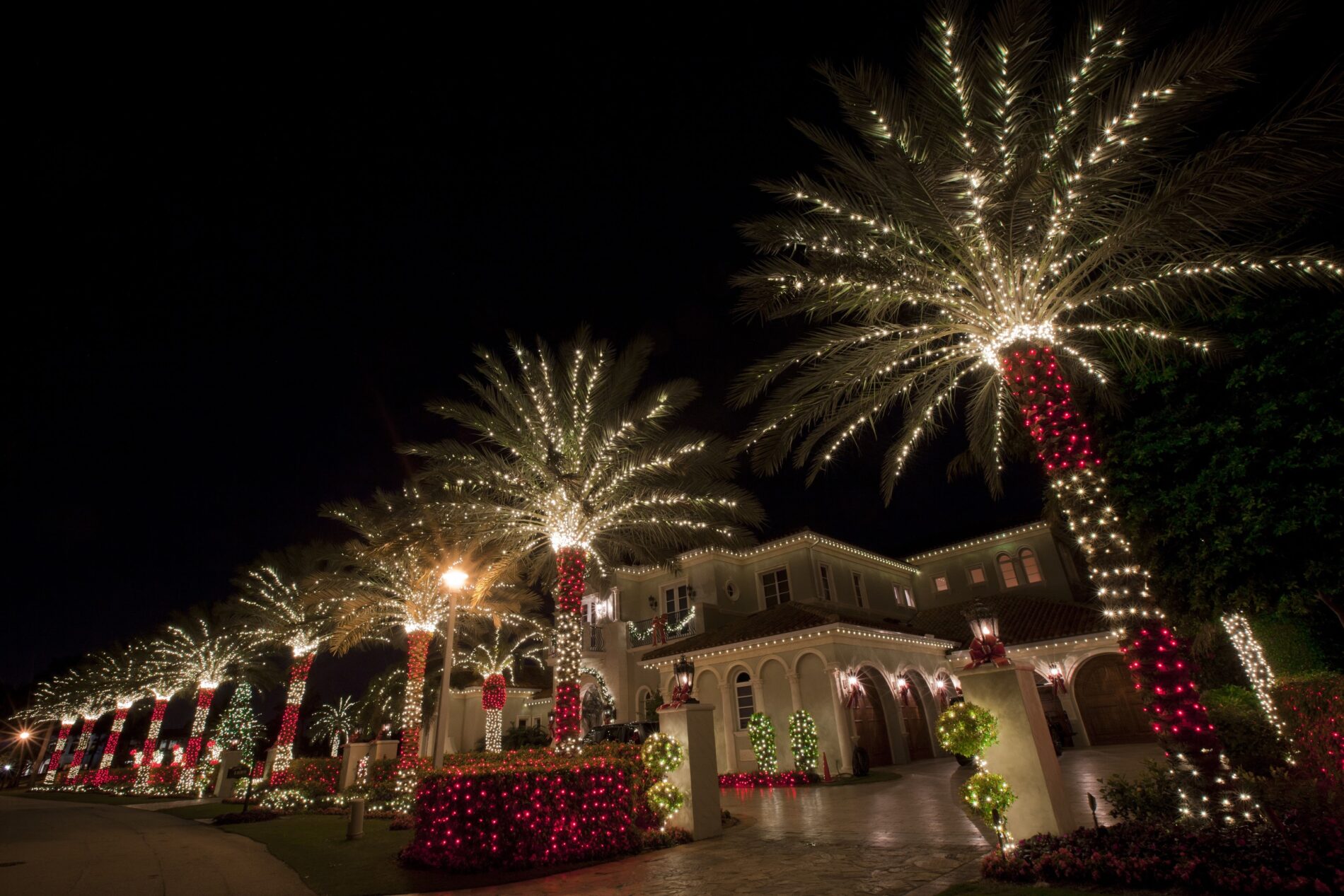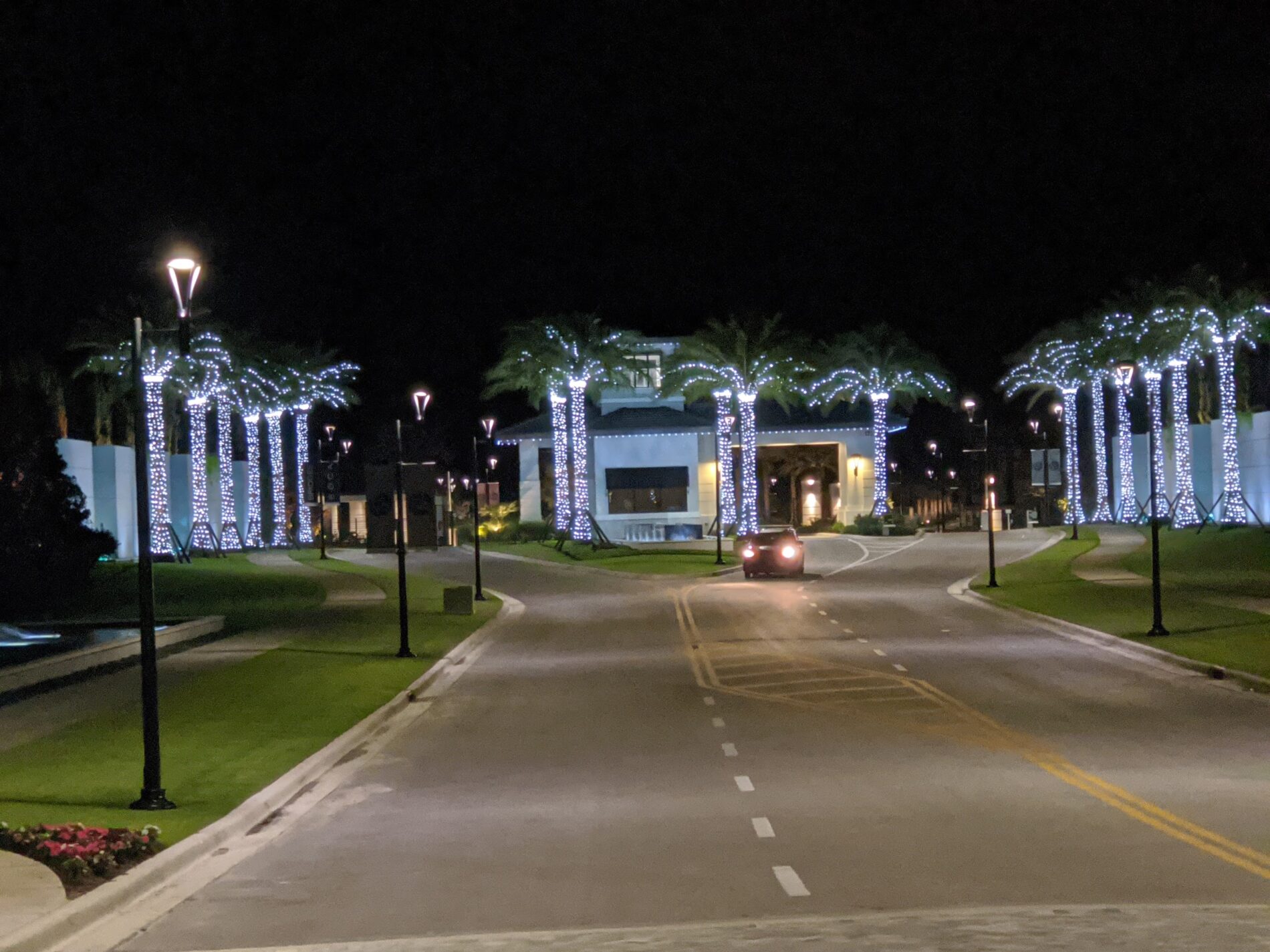 Once you contact us, whether you are a commercial property, Municipality, or residential client we need to go over your vision, ideas, and concepts. Being that every property and every home is so unique, we need to conduct an initial visit of your property. From there we can begin to build your design proposal. Remember all of our proposals are always at no cost to you.
Every area is itemized and priced separately so that you may pick and choose what items fit your needs and budgets. We understand that many of our clients have budgets that they are trying to work within. We want to help every step of the way to ensure that you get the most bang for your buck.
We Work Within Your Budget
Once you have received your proposal, please contact us to go over each and every item so that we may answer any questions you have. Working within your budget we can either add to your design or make some minor changes in order for our design to work with you. Some clients make the mistake of removing items themselves without consulting with our designers.


Unfortunately, these customers only see the dollar amounts and not the impact that each and every piece of your proposal has on the overall lighting design. Our designers can see your vision on paper and visualize everything lit up. Working with them makes it easy for you to keep the impact you're looking for while staying within your means. Some of our commercial and municipal clients may be eligible for multi-year contracts to be able to budget while receiving a multi-year discount.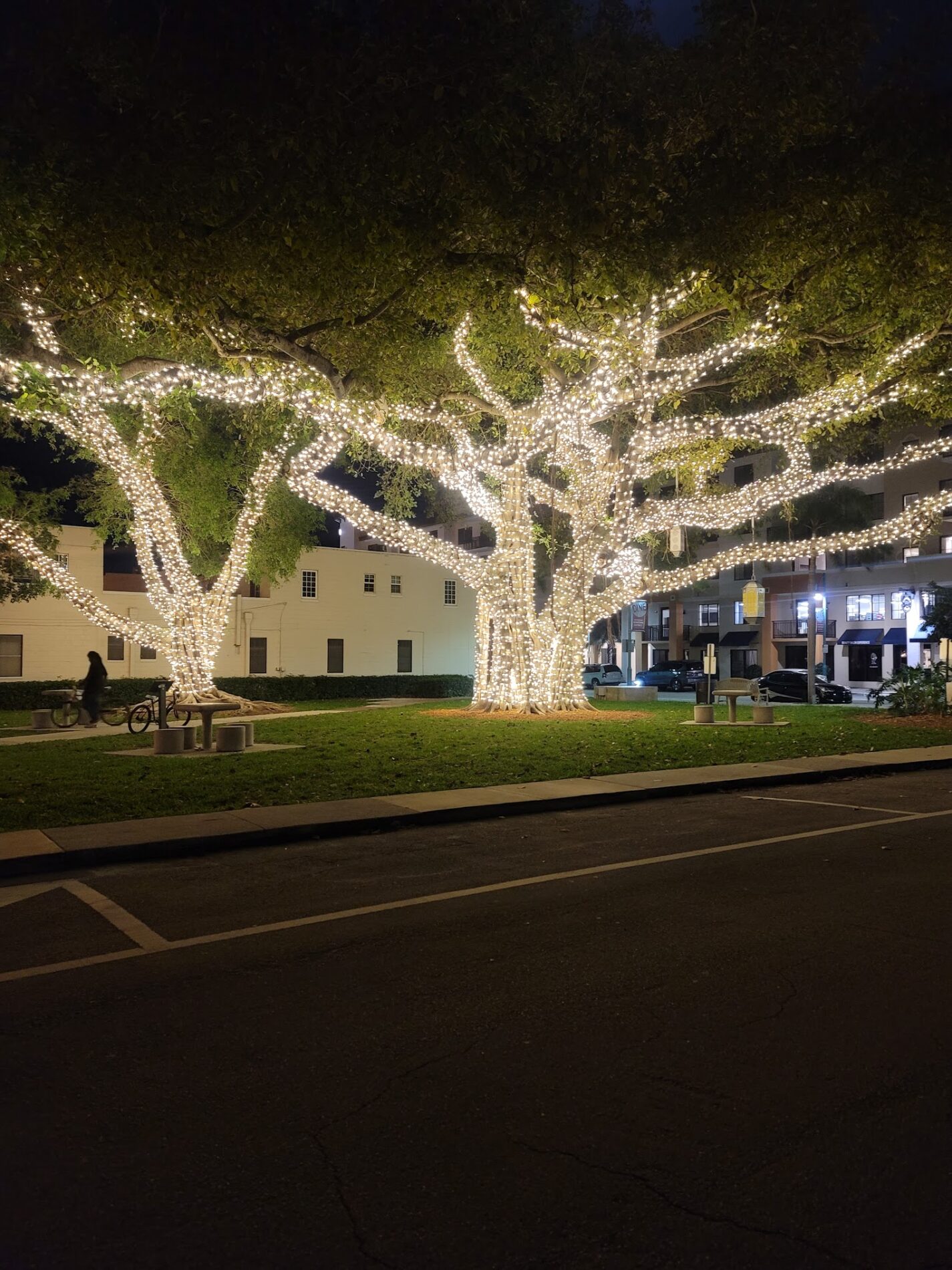 Lease of Lighting and Decor
Installation and Removal
Equipment fees
Warranty*
24-hour Service Line
Around the clock customer service
Call Us Today for a Free Quote!
We want to earn your business and turn you into a long-term customer. 
You can rely on us to listen to you and inform you of our dedicated services, progress, and promises. From our initial meeting with you to discuss your holiday services, through the planning stage, the installation stage, through the actual holiday season, and during the packing-up process, you can count on us to take good care of your property and of the expectations that you have for our services, too.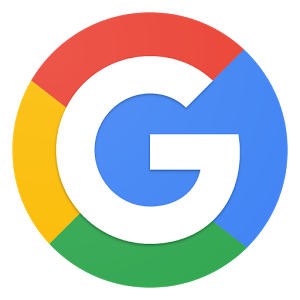 This company is top notch! The lights are always absolutely stunning and customer service is amazing!! I would recommend Holiday Lightning 100%!!!
Lana Blossom
Google Review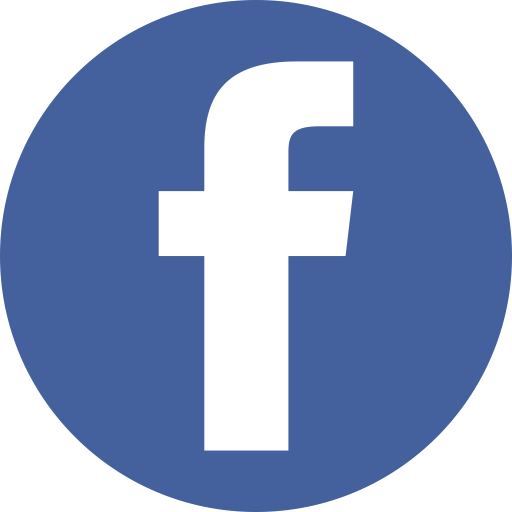 These guys made my engagement a success!! Thank you for all your hard work couldn't have made it happen without Holiday Lighting Designs INC.
Ian Gordon
Facebook Review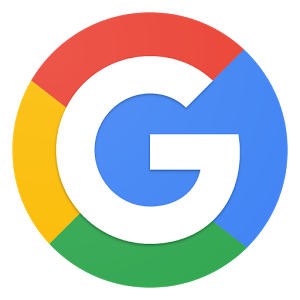 Love this company. I got some gorgeous ornaments there this year, not just stuff you can get at michaels etc. My clients were very happy with their decorated homes and trees, with items coming from Holiday Lighting!
Juliana Gaita
Google Review
Professional Holiday Lighting Done Right
We understand that the holiday time can be very busy for many people, and we want you to know that you can count on us to complete your decorating projects in a stress-free, timely fashion. If you would like to learn more about our holiday decorating services, then please contact us anytime of the year! The professional team from Holiday Lighting Designs, Inc. look forward to meeting you!