Premium Holiday Lighting Services
Special & Holiday Event Lighting
Our goal at Holiday Lighting Designs, Inc is to provide every client with the highest quality Commercial Grade Decorations along with the utmost level of Professional Installations and the strongest commitment to customer service.
We are a family-owned and operated business, with over two decades of service to South Florida including Palm Beach, Broward, Martin, and Saint Lucie Counties! Through the hard work of our dedicated staff, management team, and loyal customers Holiday Lighting Designs has become one of the largest lighting and decorating companies in the southeast. We are proud to have been serving South Florida for over the last twenty years and we look forward to lighting up the holidays for years to come. We are south Florida's holiday lighting and decorating leader offering professional lighting services, custom design consultation, customized interior decorating services, superior customer service, and high-quality decorations for commercial properties, Municipalities, shopping centers, and distinctive homes. Each season we complete a large number of projects ranging from small to over-the-top extraordinary and all points in between. We have something for everyone and every budget.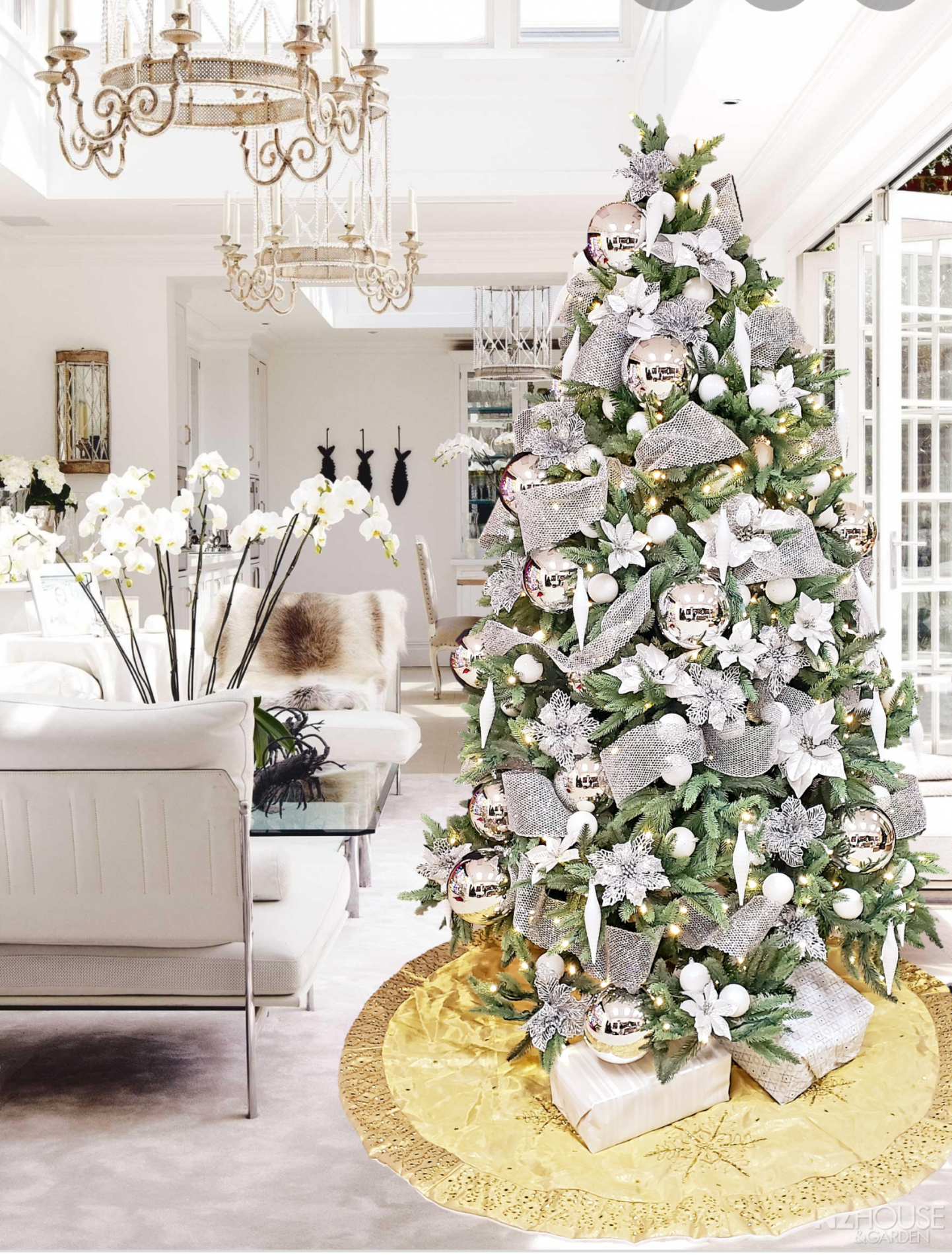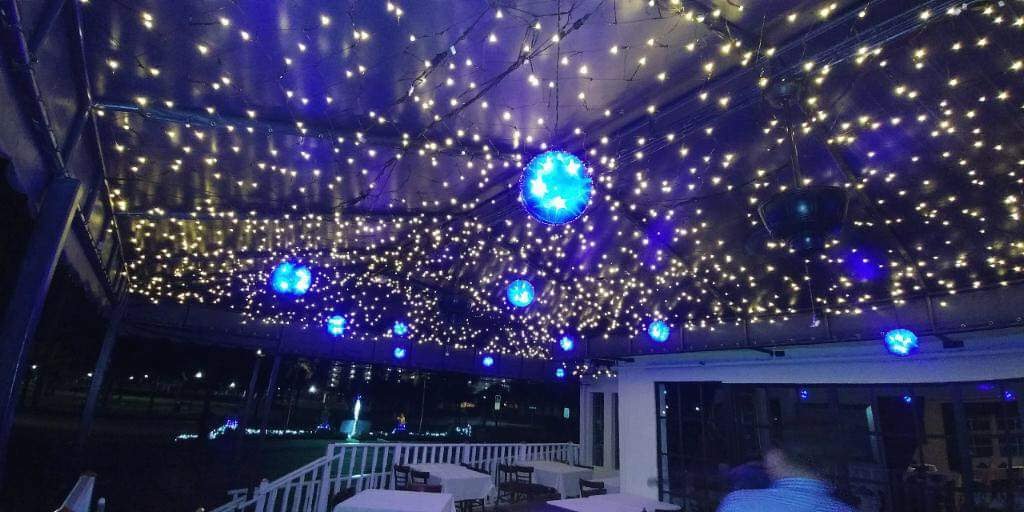 With over a decade of service to Palm Beach & Broward Counties, South Florida!
For over twenty years Holiday Lighting Designs has had the privilege of working for some of the finest communities, country clubs, cities, and distinctive homeowners. Thanks to our loyal customers, each season we get the opportunity to contribute to some great causes and charities. This is truly the most rewarding part of our season and we look forward to many more years of collaborating with amazing organizations.
Call Us Today for a Free Quote!
We want to earn your business and turn you into a long-term customer. 
Making a Brighter Impact with LED Lighting
Lighting Technology has always been evolving and Holiday Lighting Designs is proud to be the industry leader in this ever-changing specialized technology.
We offer environmentally friendly LED options on all of our designs. As L.E.D technology continues to evolve Holiday Lighting Designs is dedicated to being the leader in this cutting-edge technology. The L.E.D. light is the light of the future, quickly replacing standard incandescent lighting in both decorative and commercial applications. We are proud to offer our customers less power consumption, longer bulb life, and durability to make the holiday season brighter, safer, and most importantly ecologically sounder.
LED lighting is the absolute best way to ensure your display uses the least amount of energy possible. Advances in LED technology have not only made it possible to match the look of standard incandescent lighting but are also 20 percent brighter. These lights can be used to create effects that are not possible with standard lighting and electrical systems. They are also nearly indestructible, made from dense acrylic. They utilize microchip minerals in place of filament preventing the bulbs from burning out and lasting years beyond standard incandescent lights. All while consuming up to 90% less energy.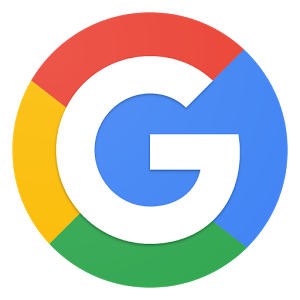 This company is top notch! The lights are always absolutely stunning and customer service is amazing!! I would recommend Holiday Lightning 100%!!!
Lana Blossom
Google Review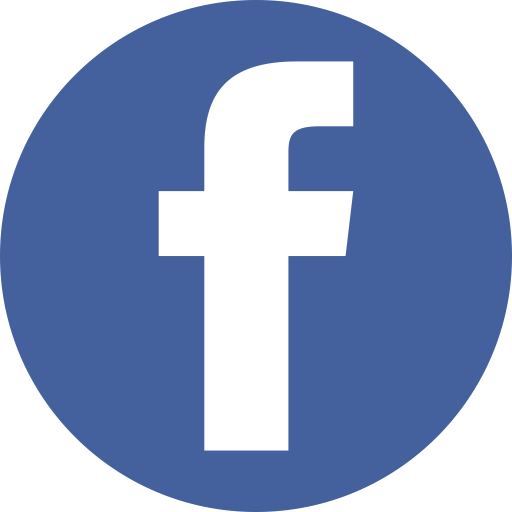 These guys made my engagement a success!! Thank you for all your hard work couldn't have made it happen without Holiday Lighting Designs INC.
Ian Gordon
Facebook Review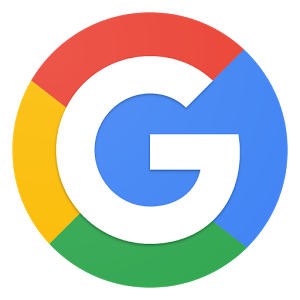 Love this company. I got some gorgeous ornaments there this year, not just stuff you can get at michaels etc. My clients were very happy with their decorated homes and trees, with items coming from Holiday Lighting!
Juliana Gaita
Google Review
Our "Going Green" policy, so please recycle!
In today's new economy going green is the solution. Holiday displays can be designed to be very eco-friendly through the use of LED lighting in place of traditional incandescent lighting. Holiday Lighting Designs offers "Eco Friendly" options on all of our lighting projects.
Many times, it is the cost of going green that prevents people from doing the right thing. Through our relationships with manufacturing, we have been able to drive down the costs of LED holiday lights and pass those savings on to our customers. Holiday Lighting Designs has taken a true leadership role when it comes to our environment. Most people don't even realize that old Christmas lights can be recycled. Each year Holiday Lighting Designs recycles over 50,000 pounds of light strings.
By doing so we prevent tons of hazardous materials from entering our landfills. This also allows for every possible raw material within the set to be reused and therefore reducing our carbon footprint.
Here at Holiday Lighting Designs, Inc. we have always recycled all of our used incandescent light sets and materials to reduce environmental waste, but now you can too. Just simply drop off your old light sets at our facility. We will be more than happy to recycle them for you.