Premium Holiday Lighting Services
Interior Holiday Décor & Lighting in South Florida.
Highlight Your Special Events!
The professionals from Holiday Lighting Designs, Inc. thoroughly enjoy decorating the inside of residential and commercial properties. If you have been looking for someone to create that elegance within your home or business during the holidays, then the professional team from Holiday Lighting Designs, Inc. would like to be the team for you. 
Our professional designer is one of the best visionaries of interior decorating for the holidays. Whether it is a traditional classic, themed or over the top design she can accommodate all the above.  From illuminating impressive tree(s) and holiday decorations, to highlighting a staircase, doorway, archway, rooms, offices, and wherever else you want to transform to a festive experience during the holidays, then you can count on us.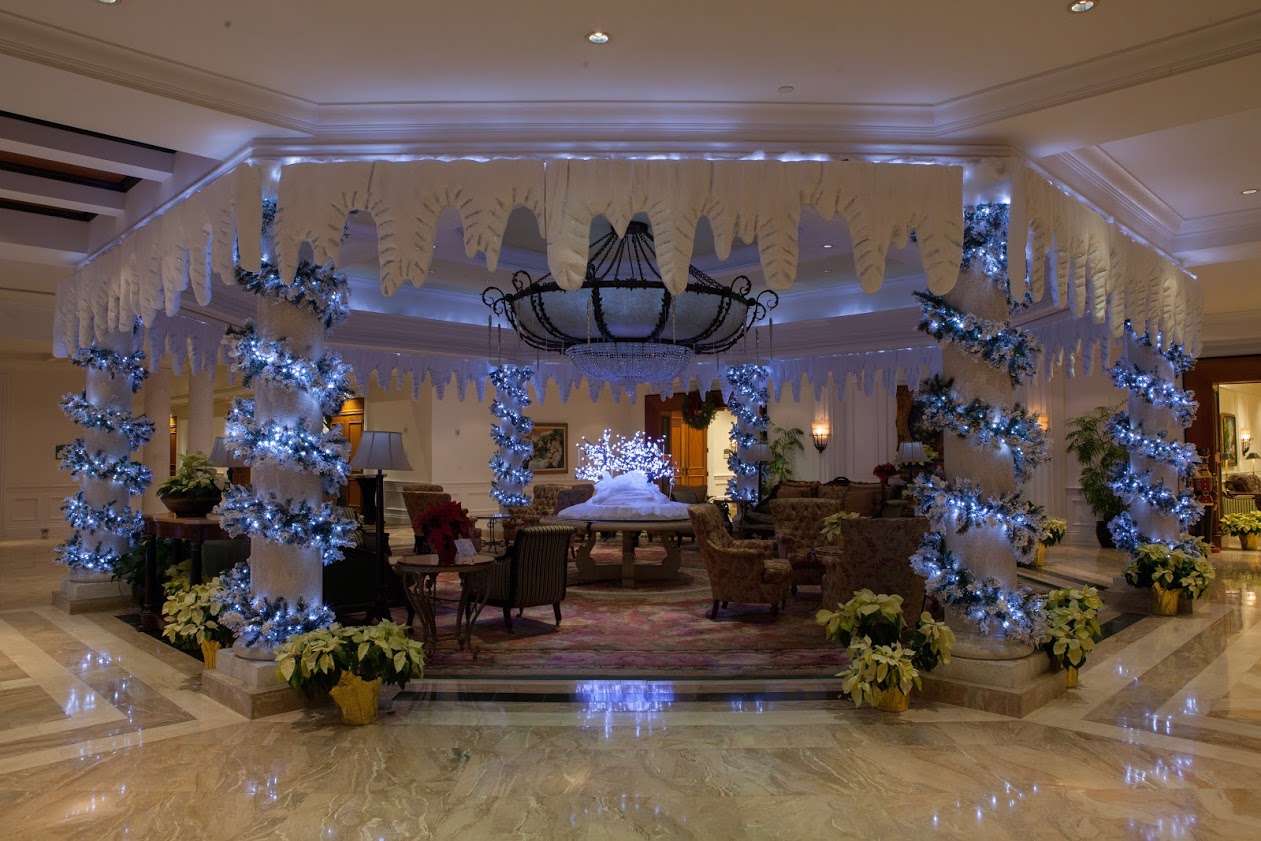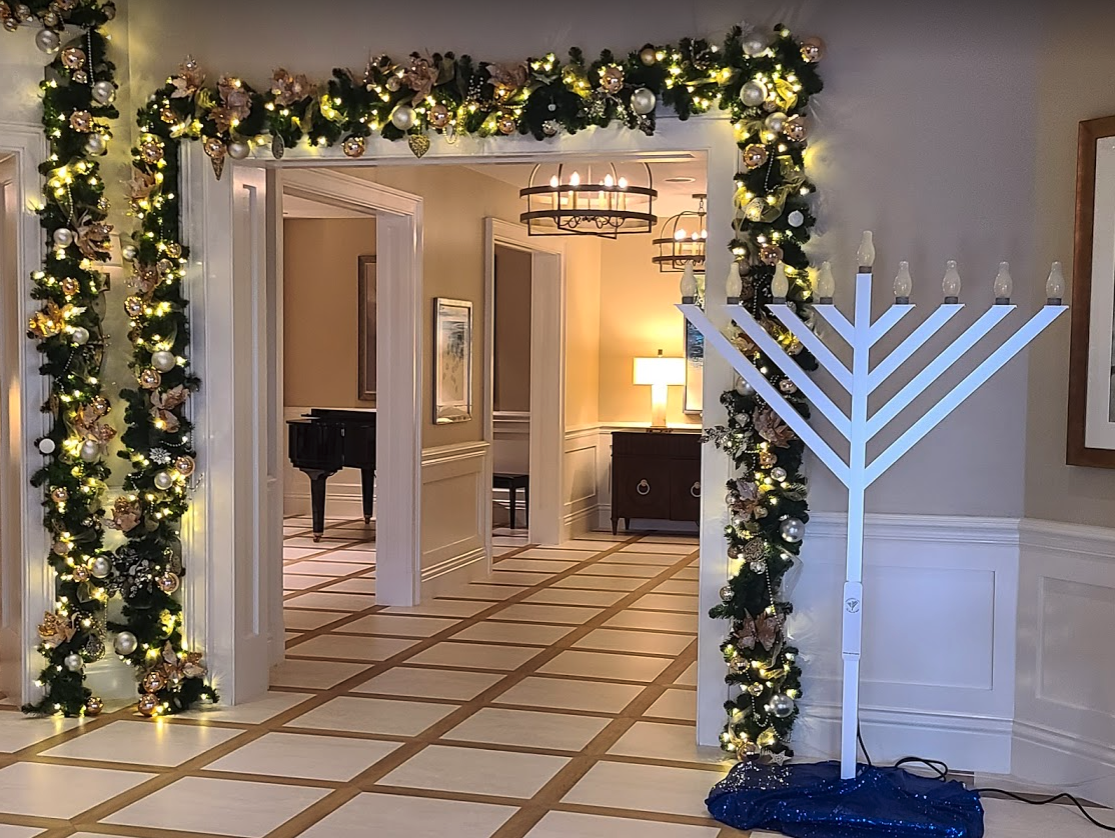 Our professionals understand that your home or your business is very important to you, and we want to help you highlight your property unlike anything else. Your home can be a place of relaxation and entertainment. Our lighting and decorating services can help create a home environment that is cozy and welcoming for everyone to enjoy. 
For our business owner customers, we realize that the success of your business can sometimes relate directly to the warmth and invitational setting that your guests feel when they are in your location. We want to help you enhance your place during this festive time of year, when sales are sure to be high and visitors are going to be plentiful. Your own customers and your employees will welcome the festive atmosphere that is created in your tastefully decorated commercial environment. 
Call Us Today for a Free Quote!
We want to earn your business and turn you into a long-term customer.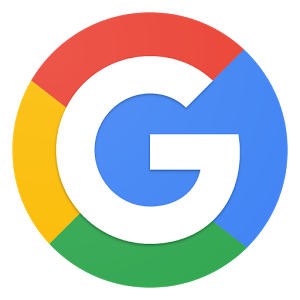 This company is top notch! The lights are always absolutely stunning and customer service is amazing!! I would recommend Holiday Lightning 100%!!!
Lana Blossom
Google Review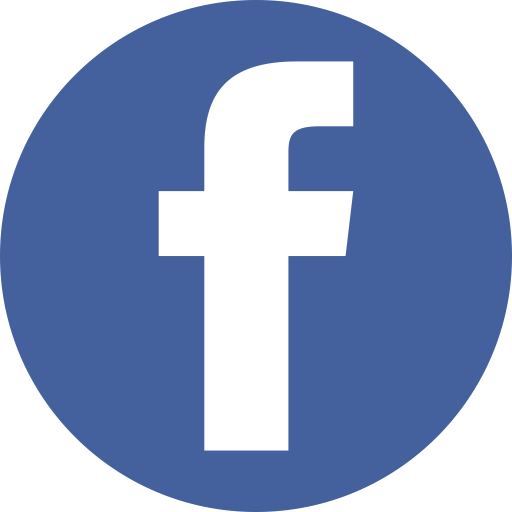 These guys made my engagement a success!! Thank you for all your hard work couldn't have made it happen without Holiday Lighting Designs INC.
Ian Gordon
Facebook Review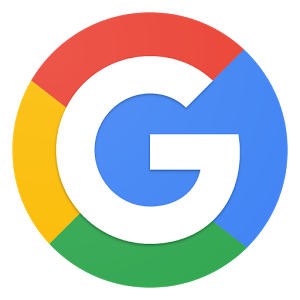 Love this company. I got some gorgeous ornaments there this year, not just stuff you can get at michaels etc. My clients were very happy with their decorated homes and trees, with items coming from Holiday Lighting!
Juliana Gaita
Google Review
Interior Holiday Décor & Lighting Done Right
If you would like to learn more about the interior holiday décor and lighting services that we offer, then the team members from Holiday Lighting Designs, Inc. would like to hear from you. We will listen to the ideas that you have for your place, and we will make our own suggestions, as well. Together, we will come up with a plan for your interior setting that is sure to please you and provide you with comfort and fun all through the holiday season. We look forward to hearing from you anytime!