Premium Holiday Lighting Services
Best Commercial Holiday Lighting in South Florida.
Showcase your Business with Spectacular Holiday Lighting!
Holiday Lighting Designs, Inc. is very pleased to offer dependable holiday lighting services for all types of commercial properties. We service south Floridian properties that want to stand out above the rest, with spectacular holiday lighting that will showcase your business or HOA during the festive time of year.
If you are a business owner or property manager, and you would like to have your holiday lighting decorations completed by a group of professionals who care greatly about customer service, then please reach out to our dedicated team. We look forward to highlighting your commercial structures and drawing attention to your commercial property.
Our team of designers will work with each client closely, as we learn about the vision that you have in mind for your commercial property. We can show you new and innovative products to ensure that your property will stand out, that many of our competitors do not offer. We want to ensure that you will be highly satisfied with the end product and that you will draw enjoyment from your property's lighting display throughout the season.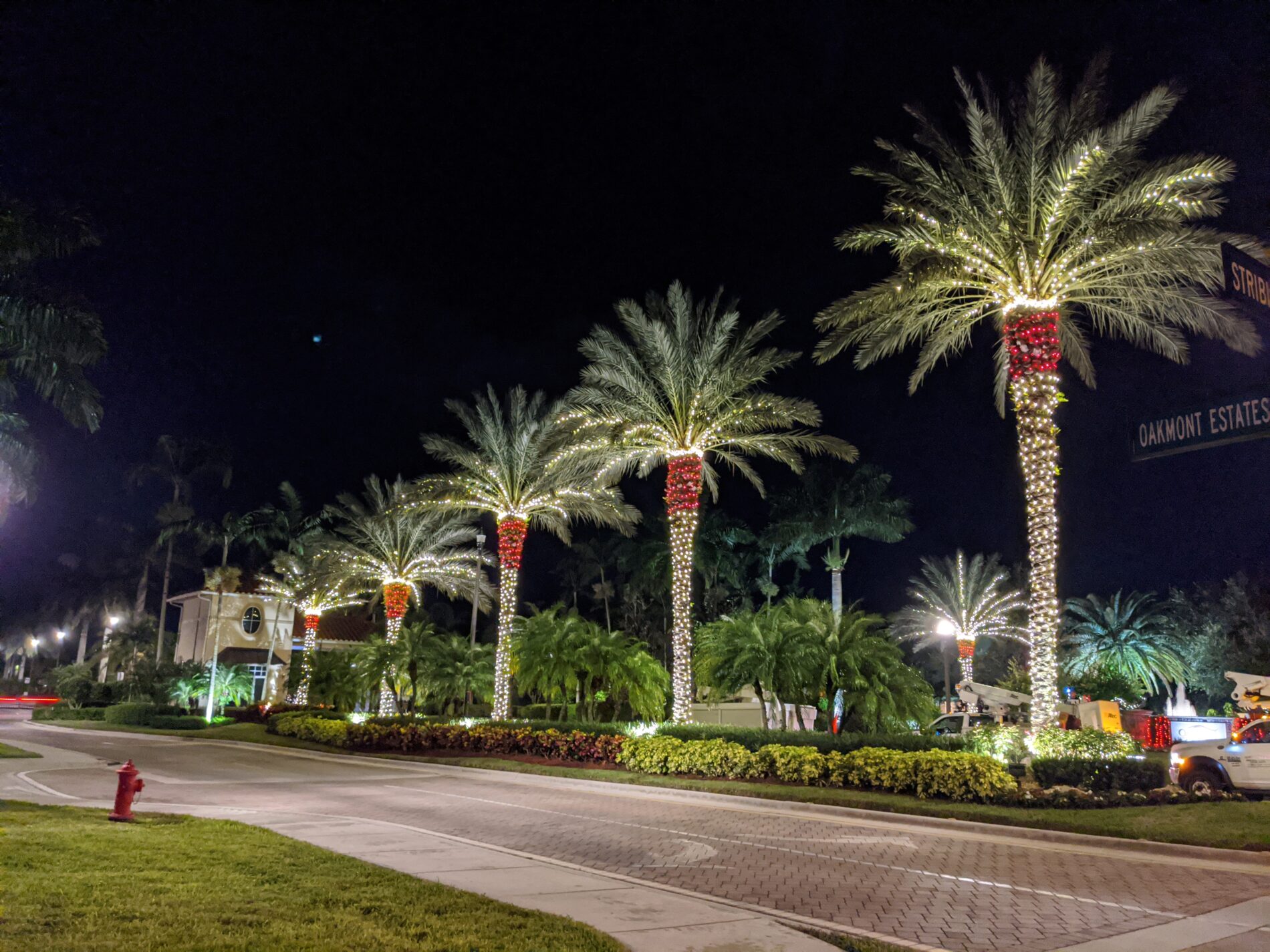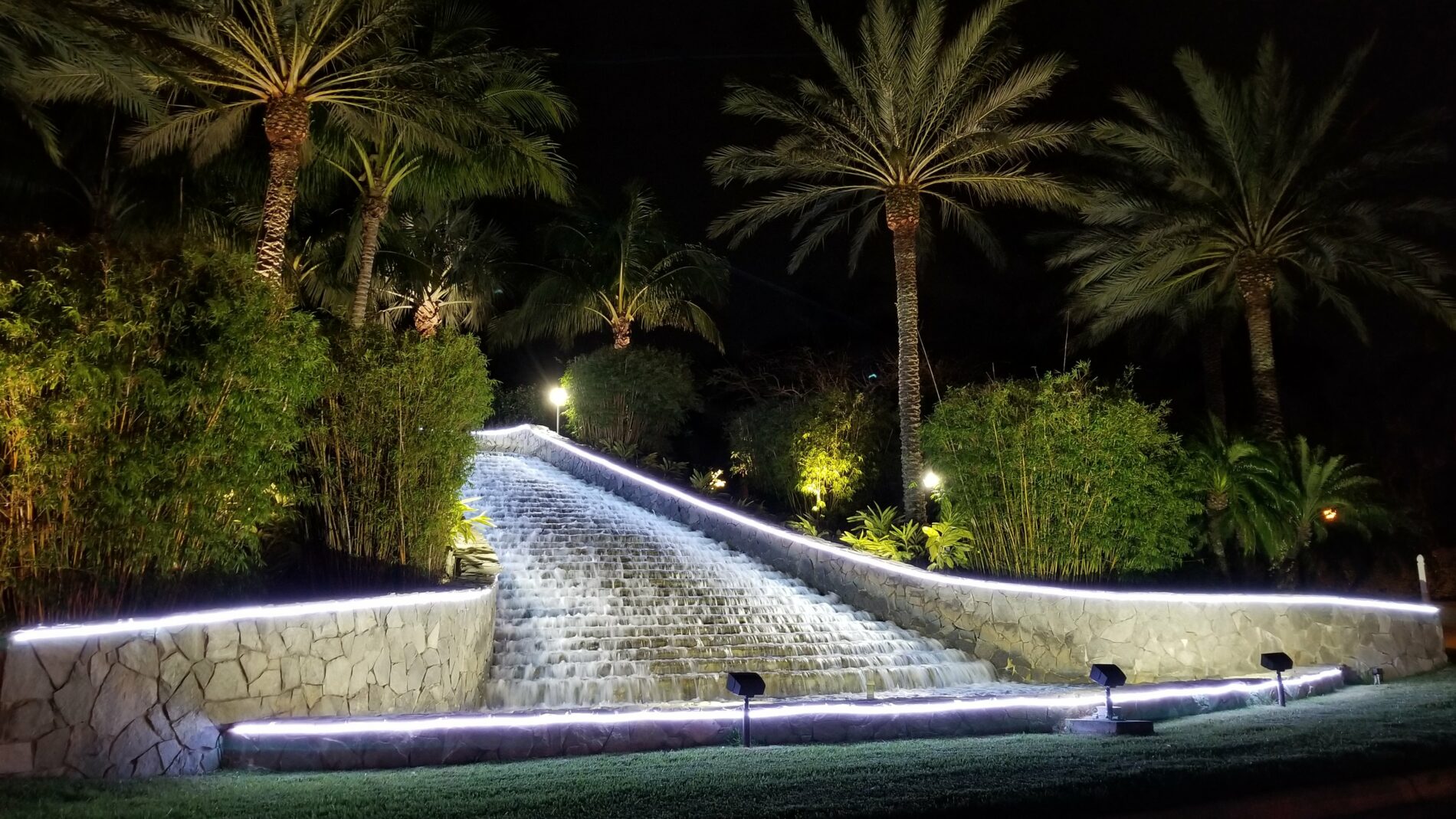 All-Inclusive Lighting Packages!
We want to discover your ideas, and we are always available to share our ideas with you. We offer lighting displays that are classic and refined, as well as fun and entertaining. Our goal is to provide you with a holiday lighting spectacular that is pleasing to all and to relieve you of the stress that can sometimes be involved with holiday planning.
Our specialists can take care of everything for your holiday lighting project(s). We offer all-inclusive lighting packages that include multi-year lighting contracts with discounts, design planning, efficient installation services, repair and service, removal services, and storage services for lights and decorations, as well. We want you to count on us to be your one-stop shop for all of your exterior and interior holiday lighting needs.
Call Us Today for a Free Quote!
We want to earn your business and turn you into a long-term customer.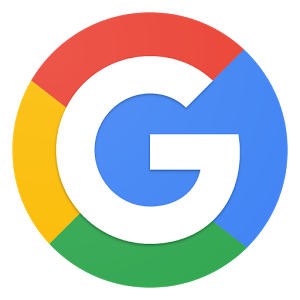 This company is top notch! The lights are always absolutely stunning and customer service is amazing!! I would recommend Holiday Lightning 100%!!!
Lana Blossom
Google Review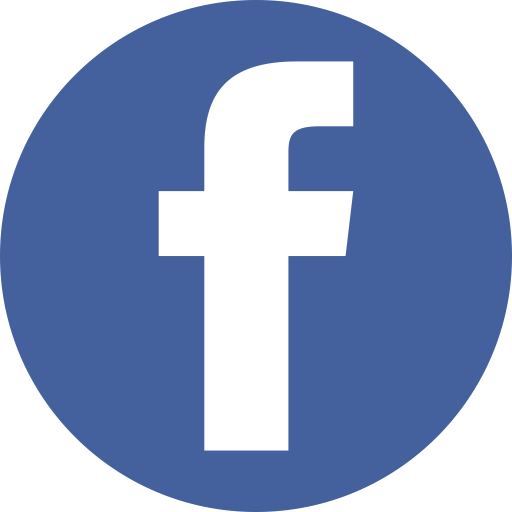 These guys made my engagement a success!! Thank you for all your hard work couldn't have made it happen without Holiday Lighting Designs INC.
Ian Gordon
Facebook Review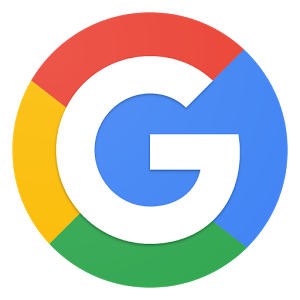 Love this company. I got some gorgeous ornaments there this year, not just stuff you can get at michaels etc. My clients were very happy with their decorated homes and trees, with items coming from Holiday Lighting!
Juliana Gaita
Google Review
Commercial Holiday Lighting Done Right
If you would like to learn more about our reliable holiday lighting services, then please reach out to a Holiday Lighting Designs, Inc. representative at your earliest convenience. We are available all throughout the year to discuss your lighting plans for the upcoming holiday season. We enjoy finding a spot for new, and return, commercial property owners and managers on our holiday lighting schedule. We look forward to working with you!