Premium Holiday Lighting Services
Best Municipal Holiday Lighting in South Florida.
Highlight Your Area for the Holiday Season!
The professionals from Holiday Lighting Designs, Inc. find great pleasure in illuminating the various municipalities throughout the South Florida region. We work carefully and diligently, in order to highlight different communities throughout the area, and creating unique holiday displays that bring out the brilliance of each vicinity. If you have been looking for a reliable and experienced company to provide lighting services for your municipal location, then please reach out to the experts from Holiday Lighting Designs, Inc. We are excited to highlight your city for the holiday season.
Holiday Lighting Designs, Inc. specializes in holiday lighting services for residential, commercial, and municipal properties. Our goal is to provide high-quality customer service for all types of properties around our area, as we bring joy and pleasure to everyone during the festive time of year.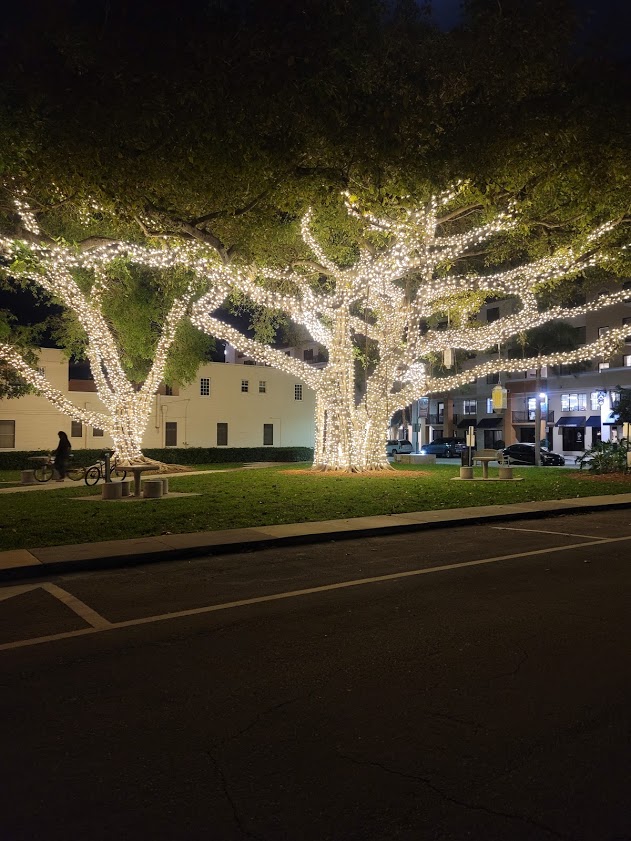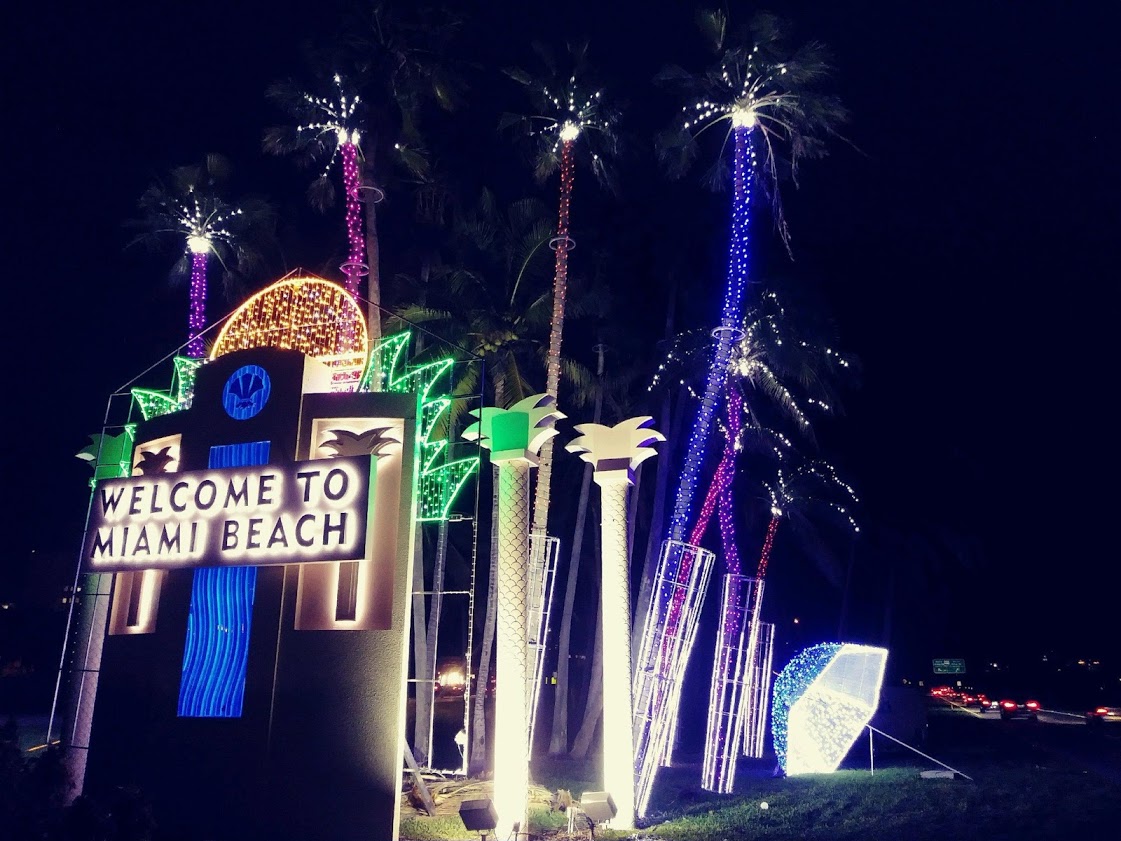 Dedicated Experts to Fulfil Your Dream!
We have the skills, the knowledge, and the equipment needed to transform your city hall, library, park, community center, or any other municipal location into a welcoming venue during the holiday season.
We want to be your all-inclusive holiday lighting company. You can count on us to design a lighting display that will highlight the purpose and the terrain of your municipal location.
We work methodically and safely to install all holiday lighting displays, and we will ensure the proper function of the lights throughout the season. Once the holidays have passed, we will return to your location to dismantle all lights and decorations, and we can also provide storage for the items, too. Our experts will take care of everything that you want, while also listening closely to your ideas and suggestions for your holiday display.
Call Us Today for a Free Quote!
We want to earn your business and turn you into a long-term customer.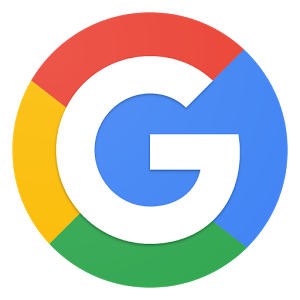 This company is top notch! The lights are always absolutely stunning and customer service is amazing!! I would recommend Holiday Lightning 100%!!!
Lana Blossom
Google Review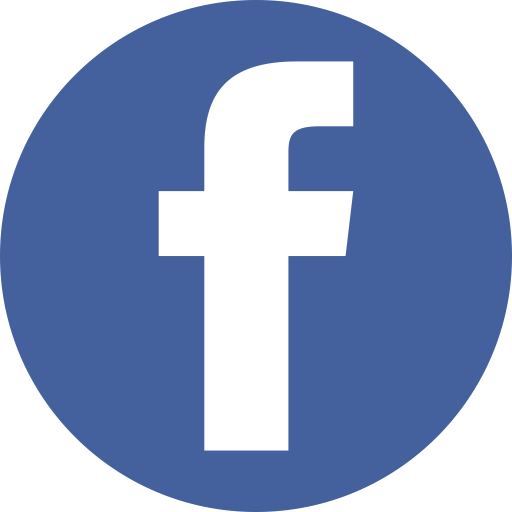 These guys made my engagement a success!! Thank you for all your hard work couldn't have made it happen without Holiday Lighting Designs INC.
Ian Gordon
Facebook Review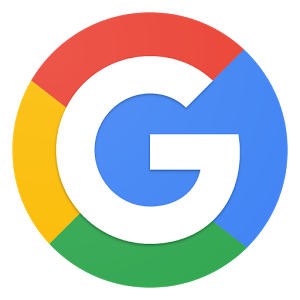 Love this company. I got some gorgeous ornaments there this year, not just stuff you can get at michaels etc. My clients were very happy with their decorated homes and trees, with items coming from Holiday Lighting!
Juliana Gaita
Google Review
Municipal Holiday Lighting Done Right
If you would like to learn more about the holiday lighting services that we provide, then please reach out to a representative from Holiday Lighting Designs, Inc. any time of the year. We always offer free estimates for potential projects, and we will work with each customer in order to stay within a budget and your own lighting visions. We look forward to hearing from you!